Carson's Store Opening - Evergreen Park, IL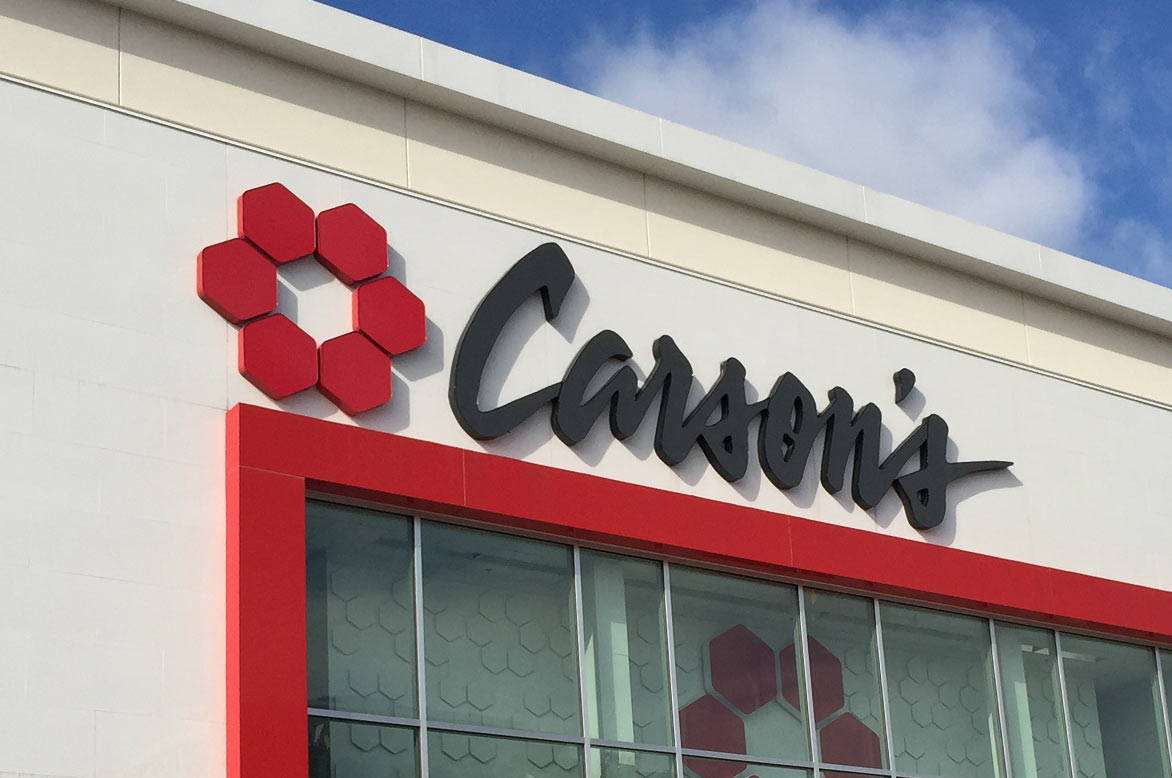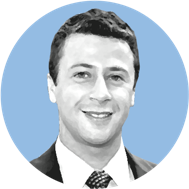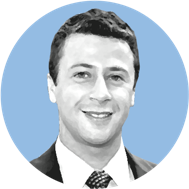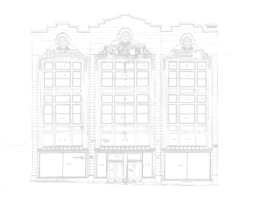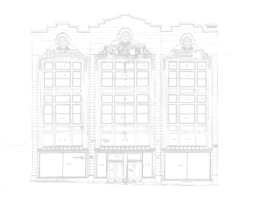 H O N O R I N G A L E G A C Y
Continuing the Carson's hometown service

The Evergreen Plaza Carson's will be run by Lisa Beardsley, an eighteen year Carson's veteran who began her career as an Assistant Store Manager in Calumet City.
As manager of the first reinvented Carson's, I am both honored and thankful to bring back Chicagoland's favorite department store. I was born in Downtown Chicago, grew up in the suburbs and went to the University of Illinois in Champaign. Fresh out of college, my initial experience with Carson's was signing up for its credit card in order to buy shoes for my first job interviews. I fell in love with the brand as a customer, joined the team five years later and now have 18 years of Carson's store management experience under my belt.
In 2008, I opened the first Carson's Furniture Gallery in Orland Park. Through the financial crisis, my resourceful team switched their focus to growing internet sales, which they ran from our store. Their focus, dedication and fighting spirit was humbling and something I won't forget. Our valued customers have been with us from generation to generation, united and loyal to the iconic Carson's name and I intend to continue earning that loyalty every day.
I'm excited to begin this chapter, breathing new life into Carson's and making it relevant for the modern shopper.

Lisa Beardsley
Store Manager - Carson's Evergreen Park